Studied Art foundation at Blacon Art College Chester and Bachelor of Design at Liverpool Hope University.
I have a lifetimes experience in Art & Design, including drawing, sculpture, painting and restoration.

During my design degree I specialised in wood and was making a series of pill boxes and designer condom cases. Some of the boxes were inspired by seed pods and insects, the transformation of their antennae or stems were an integral part of the fastening of the boxes and therefore became a necklace.

After university in 1996 I was asked to do a 'Club Scene' exhibition with my designer condom boxes at the Bluecoat Display Centre in Liverpool and the director asked if I would make a few pieces of jewellery as well.

Around this time my mother was restoring antique shell valentines and had the most amazing collection of detailed miniature shells. I learned how to use clear cast resin and made a series of rings, earrings and pendants, matching the different shells to the best coloured exotic woods. London galleries Electrum, Gill Wings and Lesley Craze each took a collection of these new designs!

Several years later in 2003 I added silver sheet into the mix and another jeweller showed me how to solder. Using just silver sheet and wire I could achieve what I needed by piercing, bending, basic soldering and riveting/gluing. Pretty much feeling my way, I was self taught, picking up tips here and there.

My claim to fame was when Emma Thompson wore a pair of my earrings in the film 'Love Actually'. At the time, Richard Curtis's film company purchased my jewellery from the Lesley Craze gallery in London.

I have exhibited my jewellery at the following gallerys:
Lezley Craze - London
Electrum - London
Gill Wing - London
Bluecoat Display centre - Liverpool
Artitude by Artshop - Hong Kong

My Jewellery is available to view at my workshop, Shropshire. By appointment only barry@silverebony.com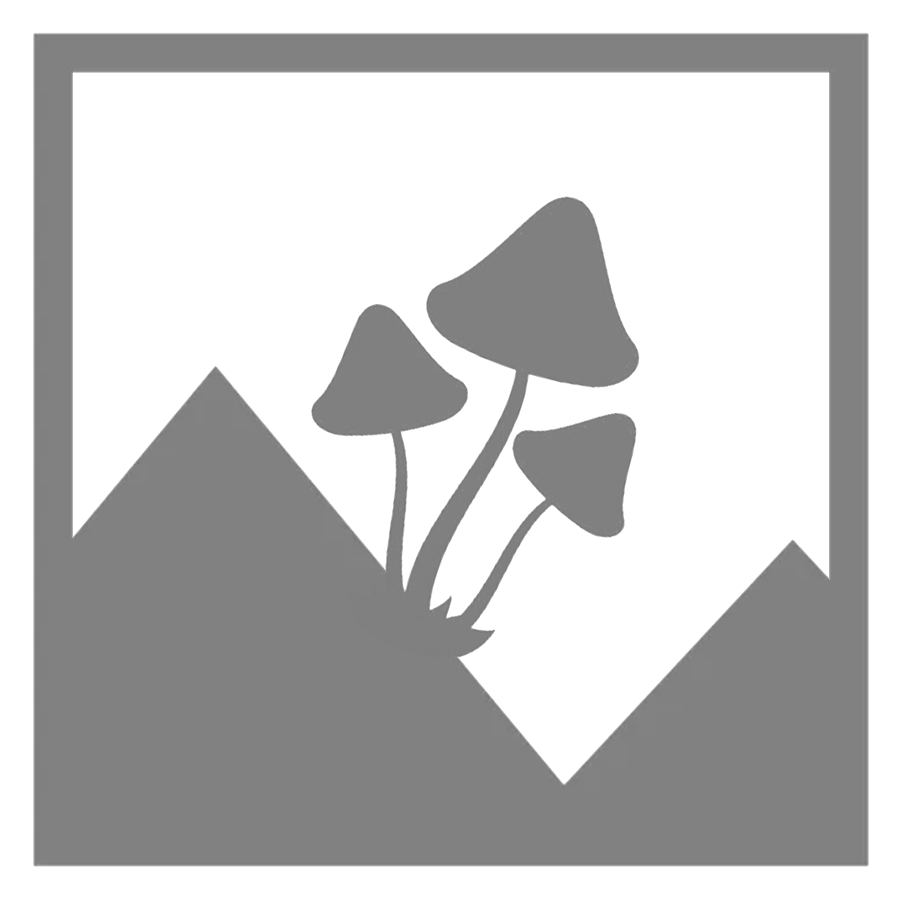 Fusing Silver, Ebony and shells to create a complimentary marriage of natural materials. Combining these precious materials using influences from simple architecture and industrial design, has created a unique, elegant and highly fashionable range of contemporary jewellery for both Male and Female of all ages.

The primary ethos of my work is to explore notions of containment by capturing elements of space using natural or symbolic man made objects. Objects that have at one time or another existed elsewhere are suddenly thrown into interplay, between interior surface, front and back, top and bottom, positive and negative, light and shade, reality and illusion. Objects that out of context begin to take on there own existence. Encased by materials that are anomalous to them. The rhythms of their capture are echoed in the symmetry of the wood and resin, that runs over them as if it were liquid in form as apposed to solid. Our ability to manipulate nature with culture, power, exclusion and our attraction to that which is illusive.

All woods used in my jewellery have been obtained from a sustainable harvest system plantation.