Orders
Orders can be made directly from product pages, but feel free to contact me for any questions, requests, or special instructions at barry@silverebony.com. I can typically make any design to order as quickly as you need it, please e-mail me.
Some of my jewellery designs are one-offs and most are limited editions. All pieces come in a black gift box. Most items are newly made to order. Only items in the Sale Page are in stock and are available for immediate order. The sustainable woods and shells may alter very slightly to the ones in the photographs but ultimately add to each unique piece.
Commissions
I can also make custom designs based on a design idea of your own or a modification on an existing SilverEbony design. Please visit the Commissions Page for examples.
Ring Sizes
Your local jewellery shop should measure your ring size free of charge. It's best to try and get sized when you are at a fairly neutral temperature. The width of the ring also can alter the size. Where possible, try to measure with a sizer close to the width of the ring that you want; for example - a wide ring 6mm+ can often feel too tight if you were sized with a 3mm or 4mm wide sizer.
If you already have a ring that fits, you can measure the diameter and let me know — some useful methods listed on this page
. If you want to double-check a ring size, I can send you a wooden sample ring for you to check for free.
Bangle Sizes
I make bangles to a standard / average size; regular round ones at 68mm inside diameter. If you have a particularly small or large hand please let me know and I can alter accordingly or send you dimensions for you to cut a template or I can send you a mock-up sample to try.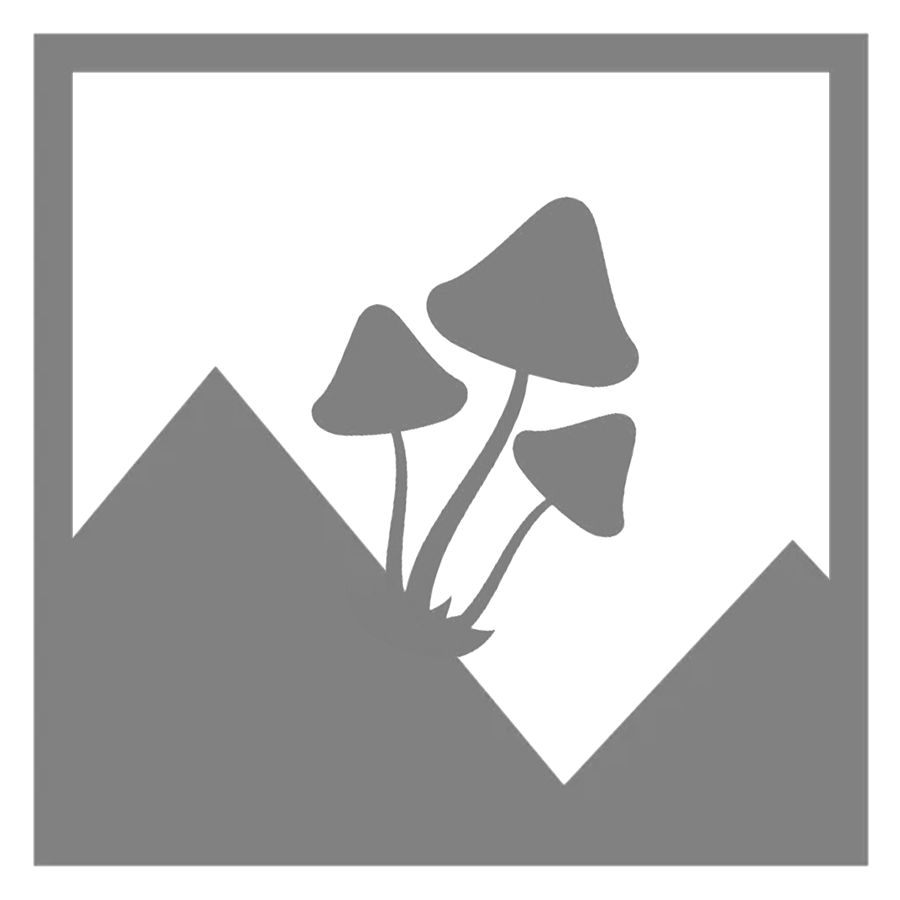 Methods of Payment

I use PayPal to process most payments. PayPal is safe and secure, and you can use a Credit Card, Debit Card, or your PayPal balance. Alternatively, I can accept a Cheque or a bank transfer. Please feel free to e-mail me to discuss ordering.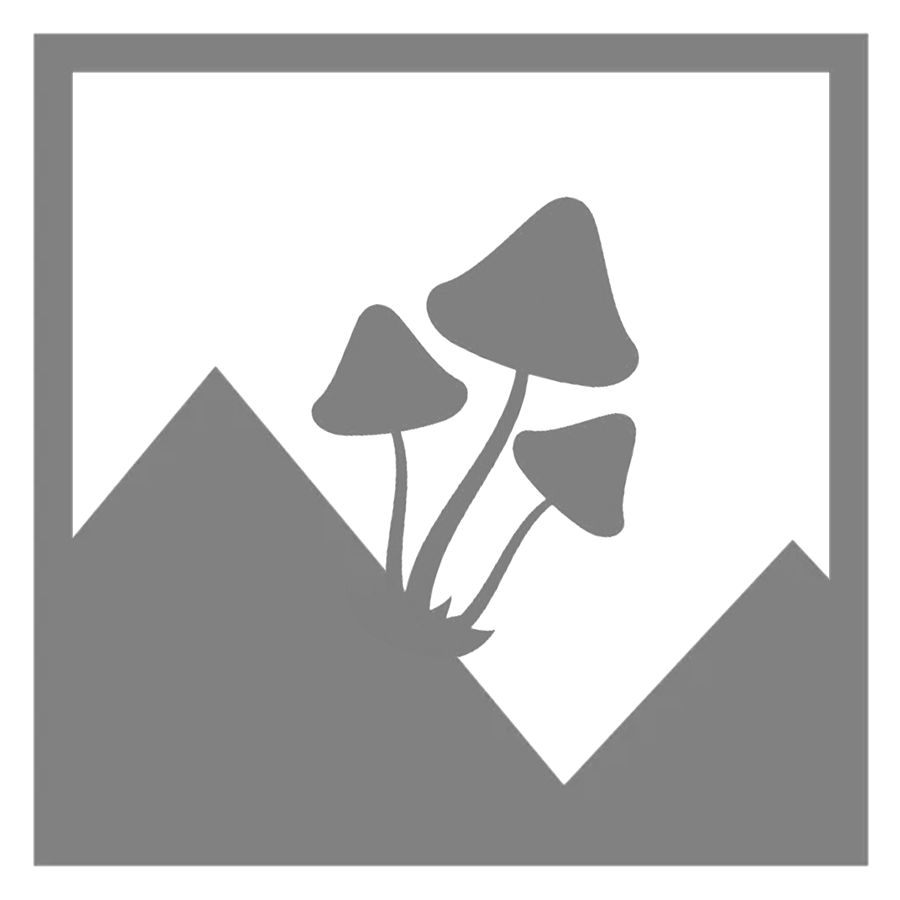 Postage & Packaging
UK
£3.95 / £1.95
Royal Mail Tracked & Signed.
(Items priced at £32 or under, are just £1.95 UK postage.
Orders £100+ are Special Delivery at no extra charge.)

Europe
15€
1st class Airmail Tracked and signed.

Worldwide
$18

USD

1st class Airmail Tracked and Signed.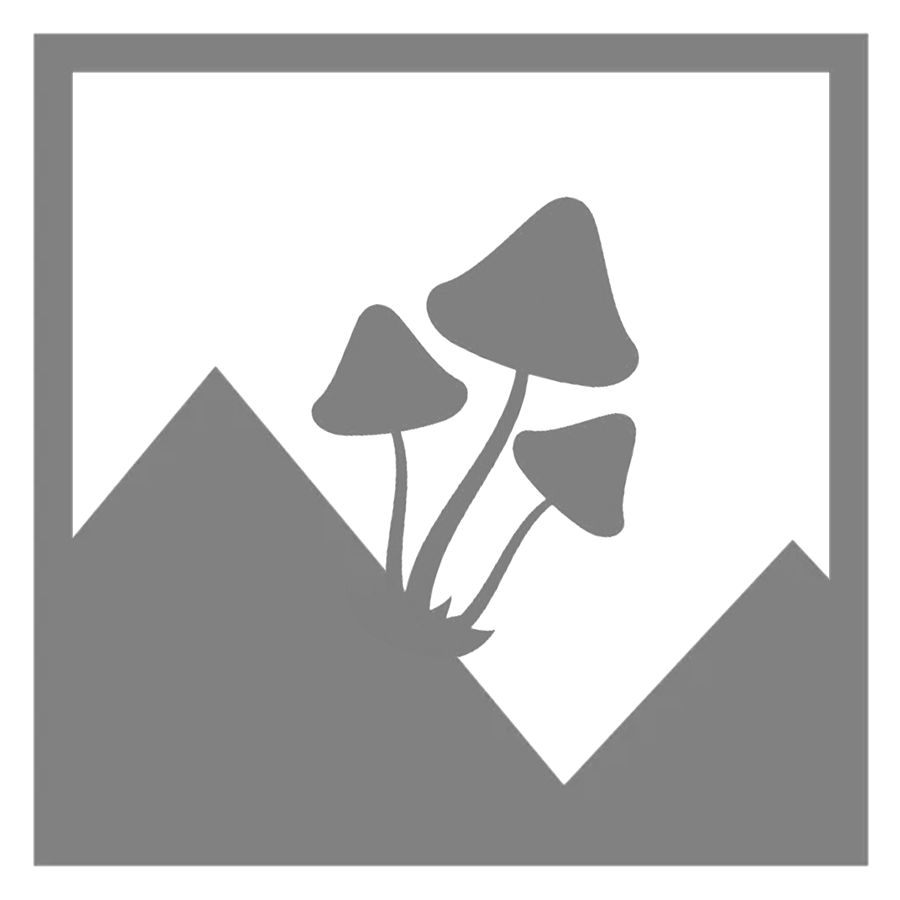 Refunds
Most pieces are made-to-order, so if you change your mind or don't like it, I can offer a partial refund of 60%. All 'Sale' items that are in stock will be fully refunded, minus postage costs.
Personal commissions can not be refunded
If you intend on surprising your partner with a piece of commissioned jewellery as a gift, or engagement ring, please be sure of their taste. I can not refund if he/she does not like it. There is a small charge if a ring size needs altering. Within reason, I will do repairs for free.